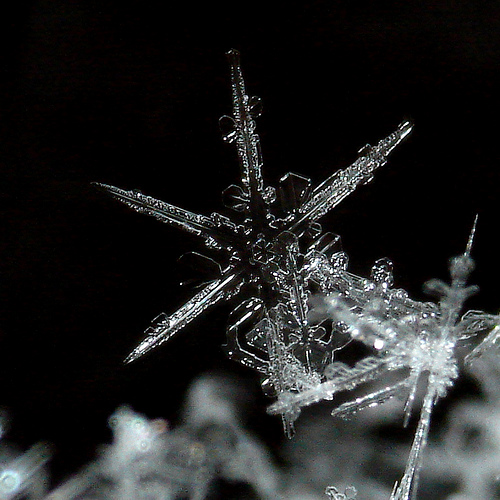 Seth Godin's recent blog post, "Too much data leads to not enough belief," accurately asserts that we become skeptical when facing a lot of data that has been offered to prove a point. He goes on to say that the real mission of marketing is to make an emotional connection. I couldn't agree more. However, that's not the end of the issue.
I believe having a large, accurate supply of data is the very best way to create an emotional connection. It's the core driver in one-to-one marketing.
How do you create an emotional connection with a wide audience of completely different individuals? Each one has a personal belief about your organization. Is it reasonable to assume that you can effectively connect with each of them using the same message? No. We all know that the best way to connect with someone is to meet them on their own terms. That requires a large supply of accurate data. It also requires using the data to drive the content of the message to make an emotional point that is relevant to the person being addressed. It's what we do in a one-on –one conversation. That's one of the reasons why social media is so popular — it enables relevant conversations.
Relevance is the key to making an emotional connection and motivating action. Because no two people are alike, it makes sense to understand and record how we are all different. That's why you should collect customer data. Are there similarities between us? Yes, that's why we use segmentation in developing marketing messages. One-to-one marketing is a process of using customer data to drive massive segmentation to an individual level. It enables you to make an emotional connection that is relevant to each recipient motivating him or her to take action. Too much data leads to not enough belief if you simply show the data. It leads to sincere, widespread belief if you use the data wisely.
Image: ViaMoi at Flickr under Creative Commons License